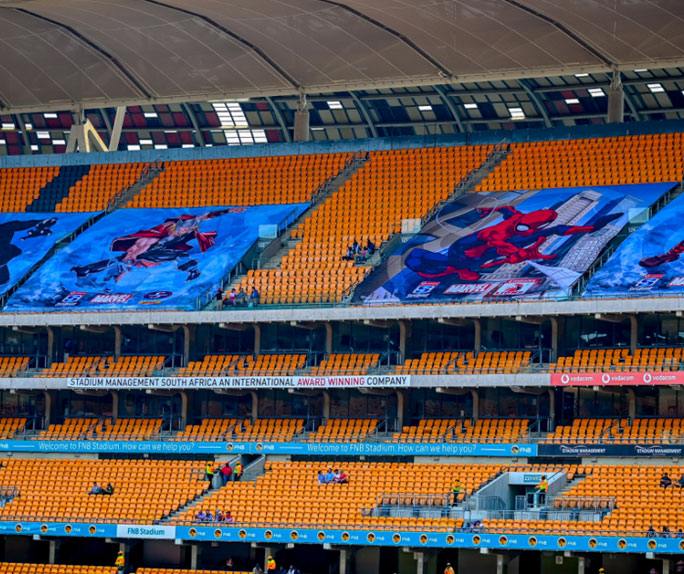 ADD-X offers clients high-level strategic input on brand activations. But, what sets ADD-X apart is the extent to which the team caretakes all the nitty-gritty details of each event, going the extra mile, and quite literally doing whatever it takes for the ultimate success of the event.
The same attention to detail and dedication is afforded to every activation, whether ADD-X is setting up one hole at a charity golf day or co-ordinating an event that will be enjoyed live by thousands and viewed internationally by millions of spectators from the comfort of their homes.
ADD-X has been actively involved in an immeasurable number of events over the past two decades including major international golf challenges, rugby tours and fan park activations, soccer challenges, horseracing events, swimming championships, as well as a vast variety of marketing campaigns, launches, conferences and expo setups.
ADD-X has an enthusiastic team of activation specialists who pride themselves on "Living the Brand" on behalf of each and every client, boosting brand awareness, creating visibility and building brand reputations in the process.
Tax Clearance Certificate 2021
Letter of Good Standing 2021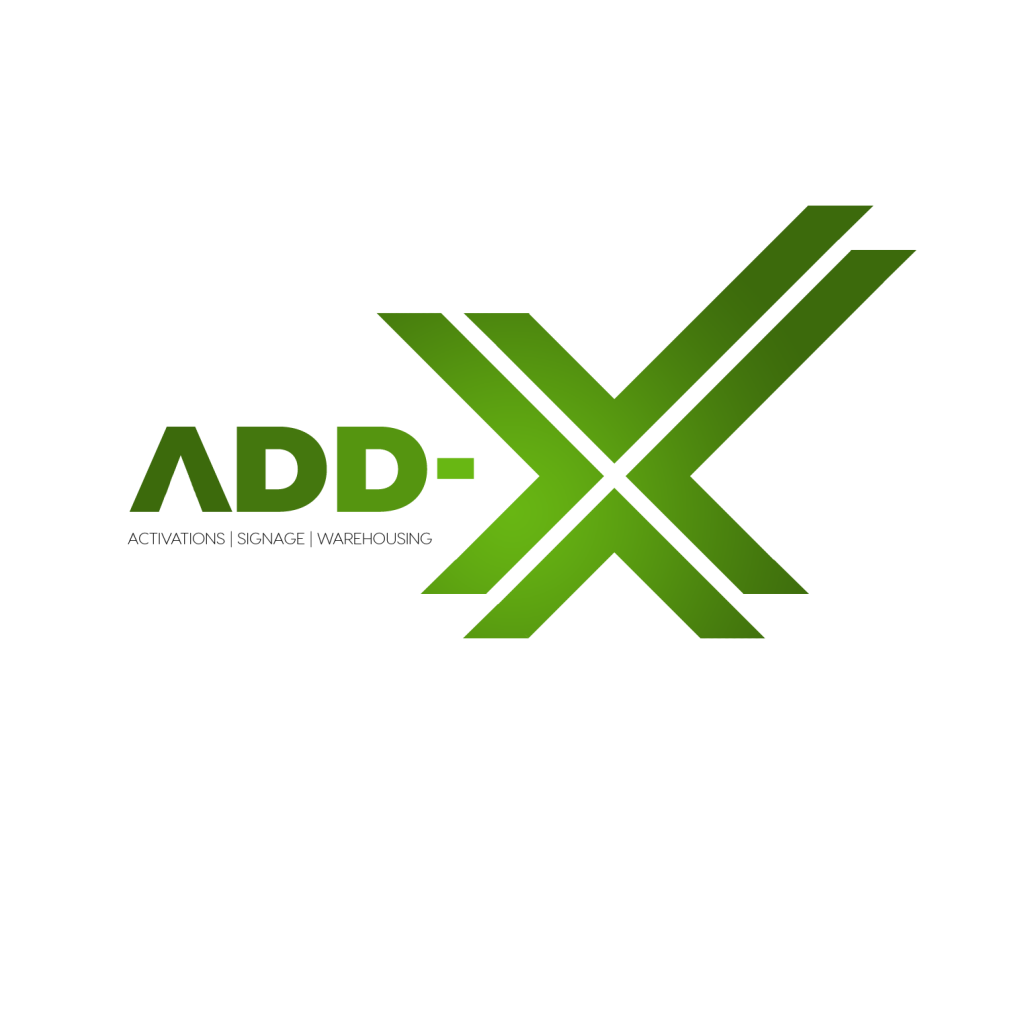 PHYSICAL ADDRESS
91 TSESSEBE CRESCENT
CORPORATE PARK SOUTH
RANDJESPARK
MIDRAND
Copyright © 2022 Add-X Website