ADD-X is a progressive event activations, signage, warehousing and logistics company with extensive experience in the implementation, management and on-the-ground support of clients' holistic branding requirements. We maintain a high standard of competence and a strong work ethic. By taking ownership of outcomes we add value to the tasks we undertake. We consistently meet and exceed expectations, driving performance efficiently and innovatively living the client's brand.
Every brand, project or venue is different, all with their own distinct requirements.
ADD-X takes the time to understand the varying needs of each client and collectively develops cost-effective, high impact solutions to suit client requirements.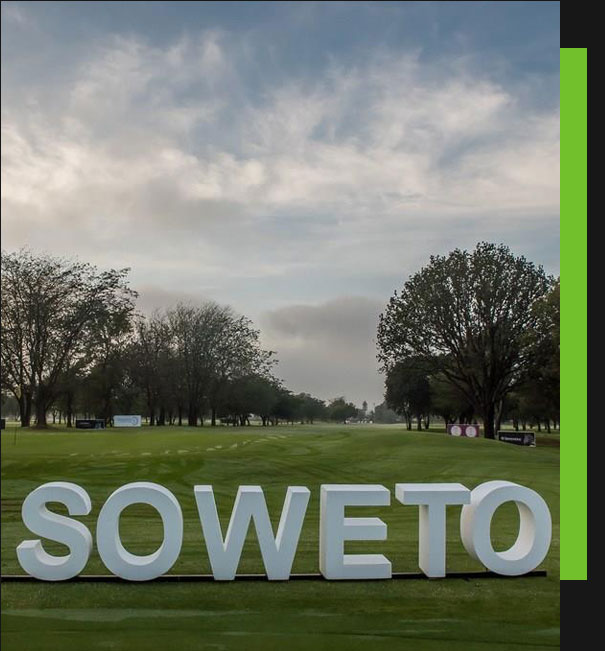 ADD-X IS A PROUD
B-BBEE LEVEL 2
CONTRIBUTOR
ADD-X IS A PROUD
B-BBEE LEVEL 2
CONTRIBUTOR
Tax Clearance Certificate 
Letter of Good Standing 2022
ADD-X IS A PROUD
B-BBEE LEVEL 2
CONTRIBUTOR
Tax Clearance Certificate 
Letter of Good Standing 2022
Add-X is entrenched in "Living the Brand". We take pride in our ability to immerse ourselves in our clients' brands and provide holistic, customised solutions for anything brand and branding related. From setting up small activations to coordinating the logistics of large-scale local and international events; printing, manufacturing or procuring a vast array of signage; right through to maintaining and storing branding. Add-X's happy place is working behind the scenes. Our teams are always hands-on and will quite literally become an extension of the client's marketing team, working alongside them, and supporting them from the backend to visually showcase their brands in line with their strategic objectives. We love a challenge, and nothing is ever too much of a hassle, which is why we embrace the hashtag #challengeaccepted

PHYSICAL ADDRESS
91 TSESSEBE CRESCENT
CORPORATE PARK SOUTH
RANDJESPARK
MIDRAND
PHONE NUMBER 
011 466 0850/2/3

PHYSICAL ADDRESS
91 TSESSEBE CRESCENT
CORPORATE PARK SOUTH
RANDJESPARK
MIDRAND
PHONE NUMBER 
011 466 0850/2/3