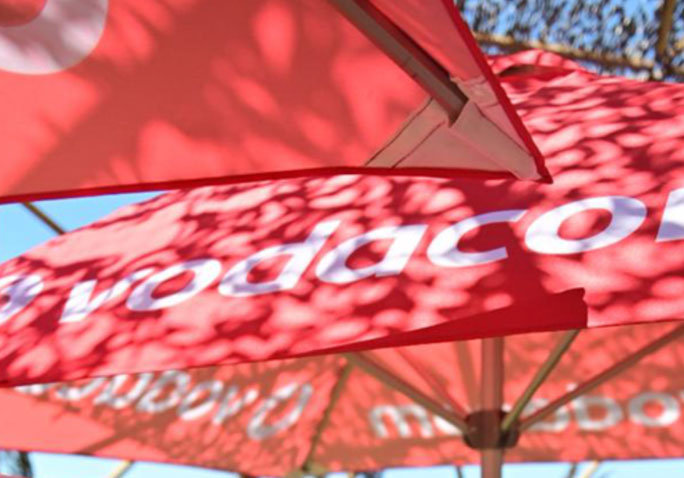 Over the past two decades, clients have made the most intriguing and somewhat extraordinary requests for the procurement of items.
With a team of forward thinkers, ADD-X has come up with some highly original concepts and procured items from all over the world to add that "wow factor" to a client's activation making these events even more memorable.
Every item is branded using the best suited application / process / technology.
CORPORATE CLOTHING – THE USUAL
Caps  T-shirts l Golf Shirts l Hoodies l Jackets l Raincoats l Overalls l Handbags…
PROMOTIONAL GIFTS & MERCHANDISE
Golf Balls l Mugs l Keyrings l Goodie Bags l Beer Coolers l Pens l Water Bottles l Mousepads l Glasses l Wine Bottles l Watches l Memory Sticks l Gadgets l Gift Hampers l Torches…
X FACTOR ITEMS
Mobile Charging Stations l Inflatables (from Taxis to rugby poles,, soccer pitches & arches) l Rugby Tackle-O-Meter l Customised Beach Volley Ball Nets l Fake Palm Trees l Giant Deck Chairs l| Supersized Tic Tac Toe Mat l 2-D Backlit Selfie Walls l Customised Leather Aprons…
Tax Clearance Certificate 2021
Letter of Good Standing 2021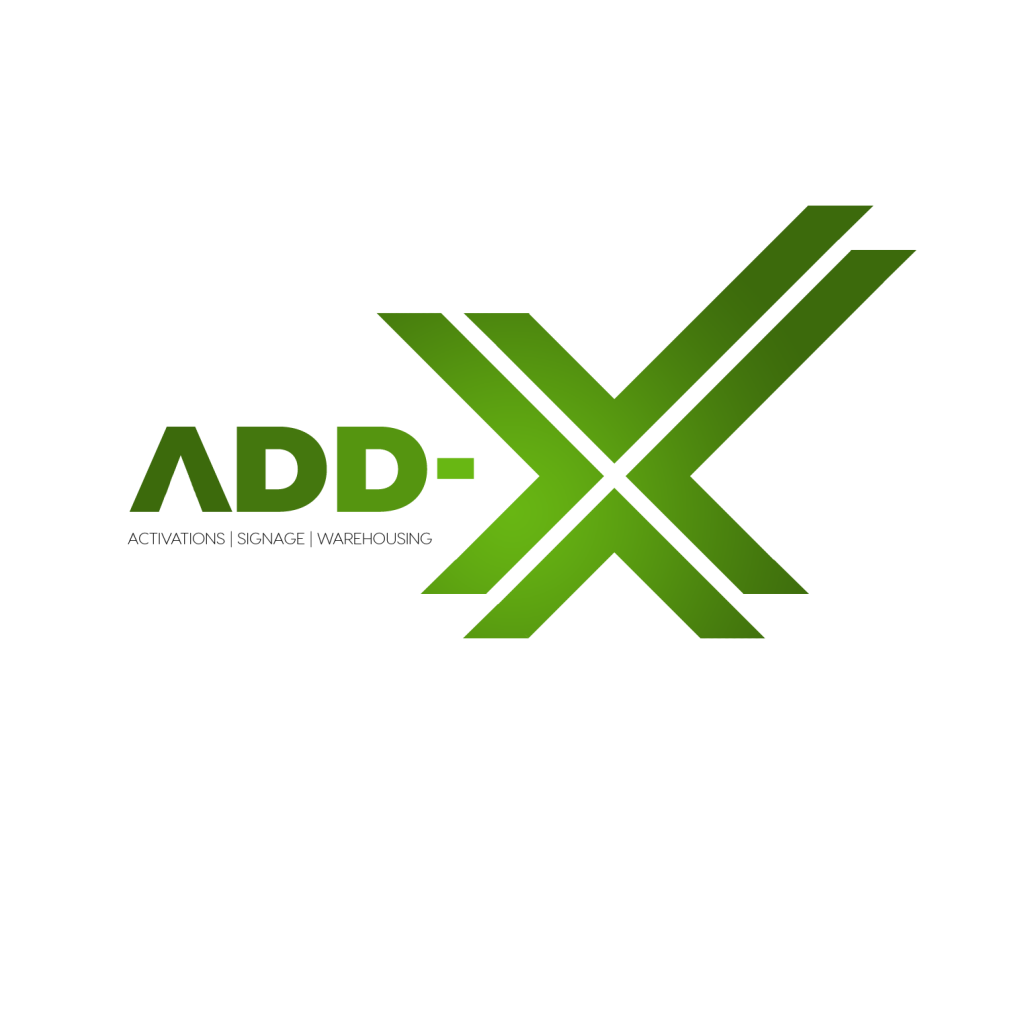 PHYSICAL ADDRESS
91 TSESSEBE CRESCENT
CORPORATE PARK SOUTH
RANDJESPARK
MIDRAND
Copyright © 2022 Add-X Website