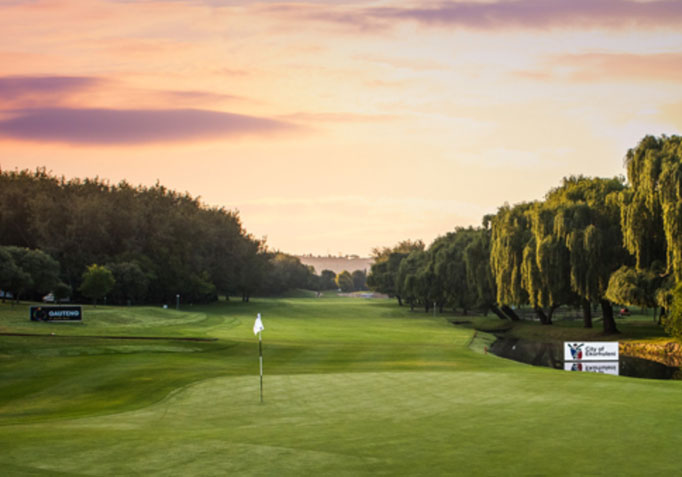 ADD-X provides a diverse offering of signage solutions and branding options.
In order to best meet the client's needs, ADD-X can design, manufacture, supply and install anything from off-the-shelf branding to custom-designed, in-house manufactured indoor or outdoor signage.
Whether it's one sign for a shopfront that's needed or an entire stadium brand overhaul, the setup of a few directional signs or the branding of a large-scale event, ADD-X is capable of providing the best signage solution to showcase the brand.
PORTABLE BRANDING
Pop Up A-Frames l Telescopic Banners l Feather Banners l Pull Up Banners l Media Walls l Fabric Frames l Fence Wrap l Tablecloths l Umbrellas …
EVENT SIGNAGE
Indoor & Outdoor Wayfinders l Venue Directional Pillars l Marquee Fascias l Wallpaper l Glass Decals l Professional Golf Course Signage l Welcome Arches l Fabric Frames l Red Carpet Fabric Walls l 3D Lettering l Billboards …
NOT TO BE SIDELINED
Lightboxes l Pole Protectors l Foam Wedges l Photobooths l Instagram & Selfie Frames l Vehicle Decals l Floor Decals …
Tax Clearance Certificate 2021
Letter of Good Standing 2021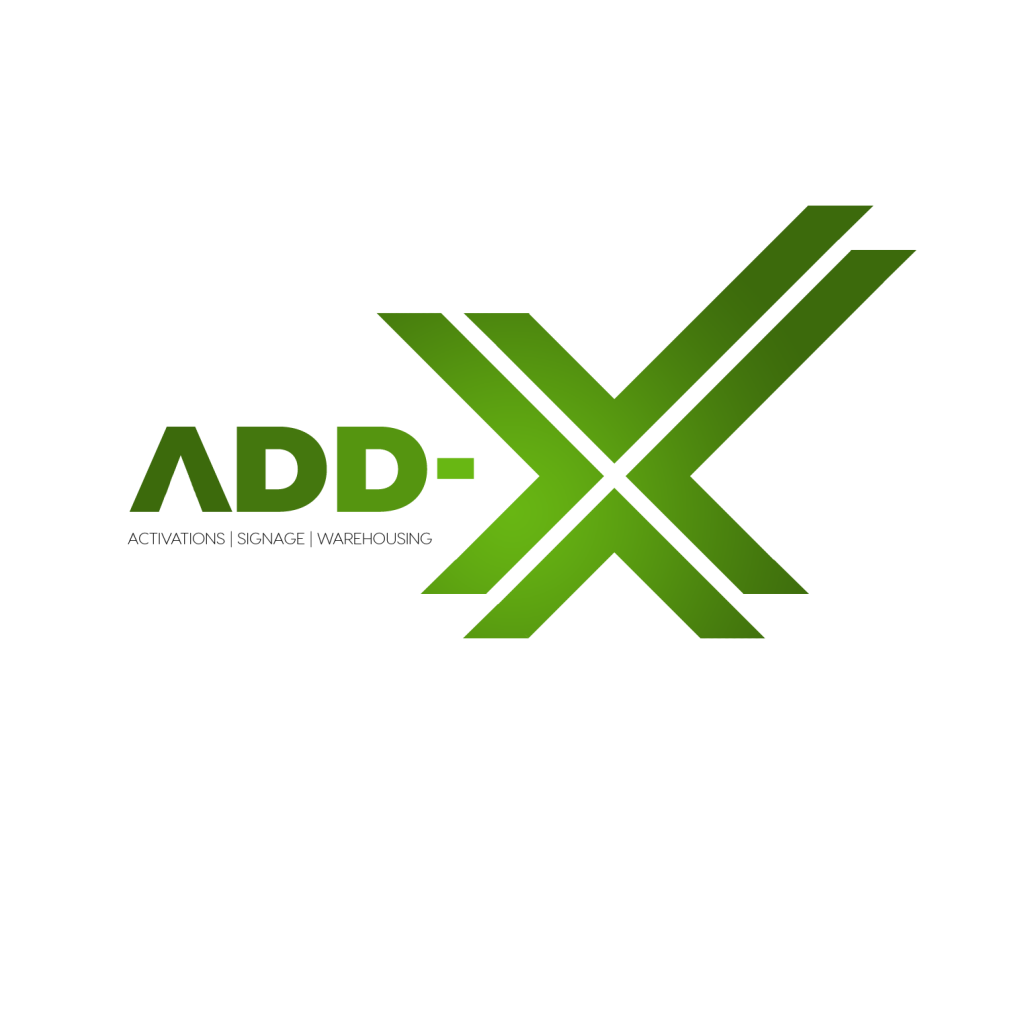 PHYSICAL ADDRESS
91 TSESSEBE CRESCENT
CORPORATE PARK SOUTH
RANDJESPARK
MIDRAND
Copyright © 2022 Add-X Website