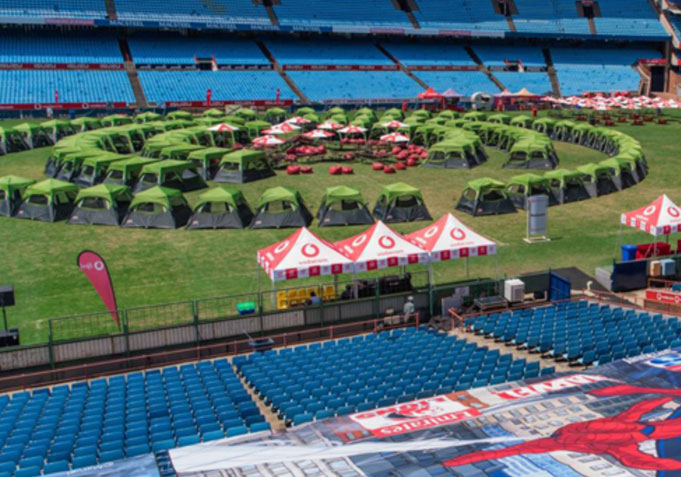 ADD-X's online warehouse system is a central, web-based application that facilitates the effective management of clients' signage, branding and event merchandise.
This user-friendly system allows clients access to their specific stock remotely. It incorporates strict security measures but allows multiple users access to the stock ordering platform.
The system is customised to suit the client's needs and takes into account client structures, storage structures, stock movement types etc.
Clients have peace of mind knowing that at any time in a stock item's lifecycle its location, activity level and condition can be tracked.
Detailed reports can be provided relating to every aspect of the stored items, including stock levels, movement, stock loss or damage, stock returns. Reports can be filtered in a variety of ways specified according to each client's requirement (e.g. by item, person, event, client, department/division or logo application).
Delivery and collection of signage and branding for the setup and strike of events is another convenient service offered to clients. The ADD-X fleet of vehicles is all driven by experienced drivers with advanced driving training skills.
The company has strong alliances with major logistics companies, which can offer additional appropriate transport support as required.
Tax Clearance Certificate 2021
Letter of Good Standing 2021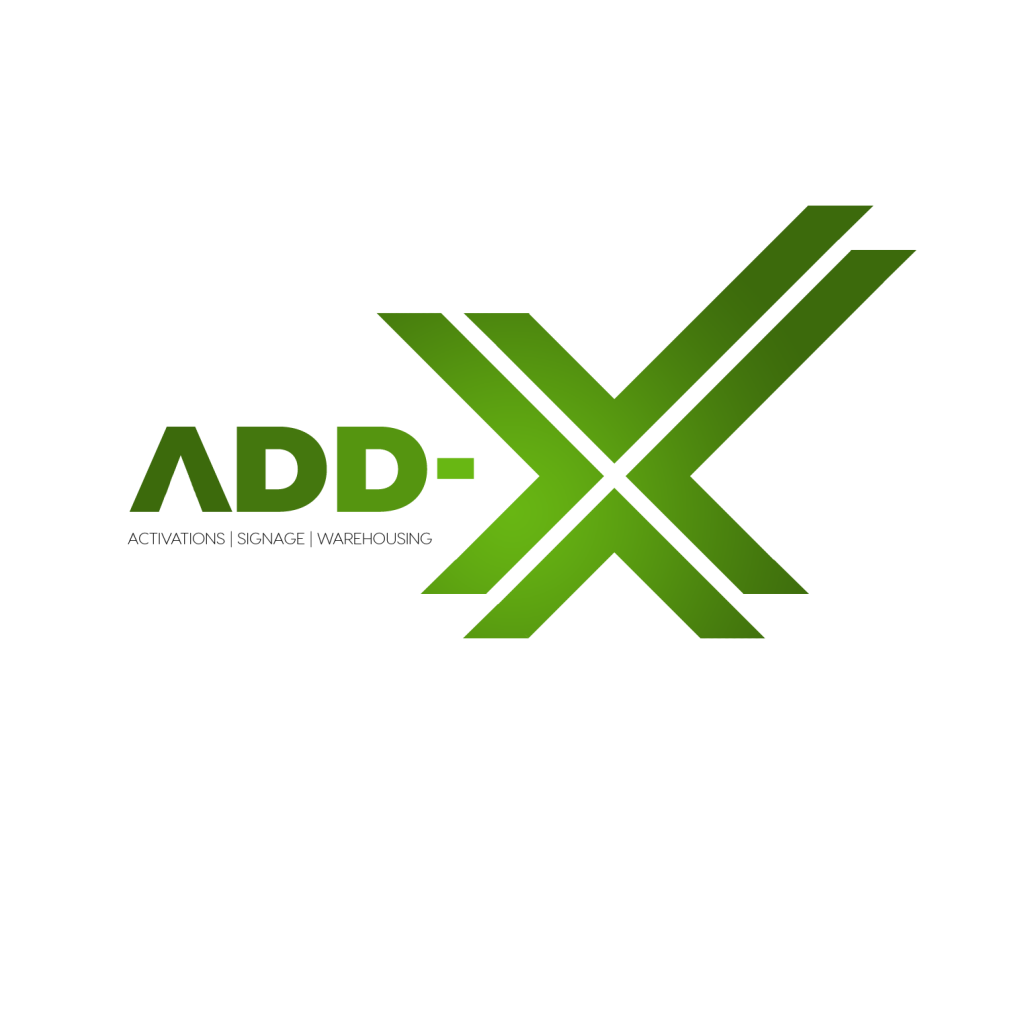 PHYSICAL ADDRESS
91 TSESSEBE CRESCENT
CORPORATE PARK SOUTH
RANDJESPARK
MIDRAND
Copyright © 2022 Add-X Website